Finding a new home is no easy task, there are many options on the market, but only a few that meet your needs. You deserve the home of your dreams, and that means scouring the market for the perfect property. Follow these tips to simplify your search.
1. List of Your Needs and Wants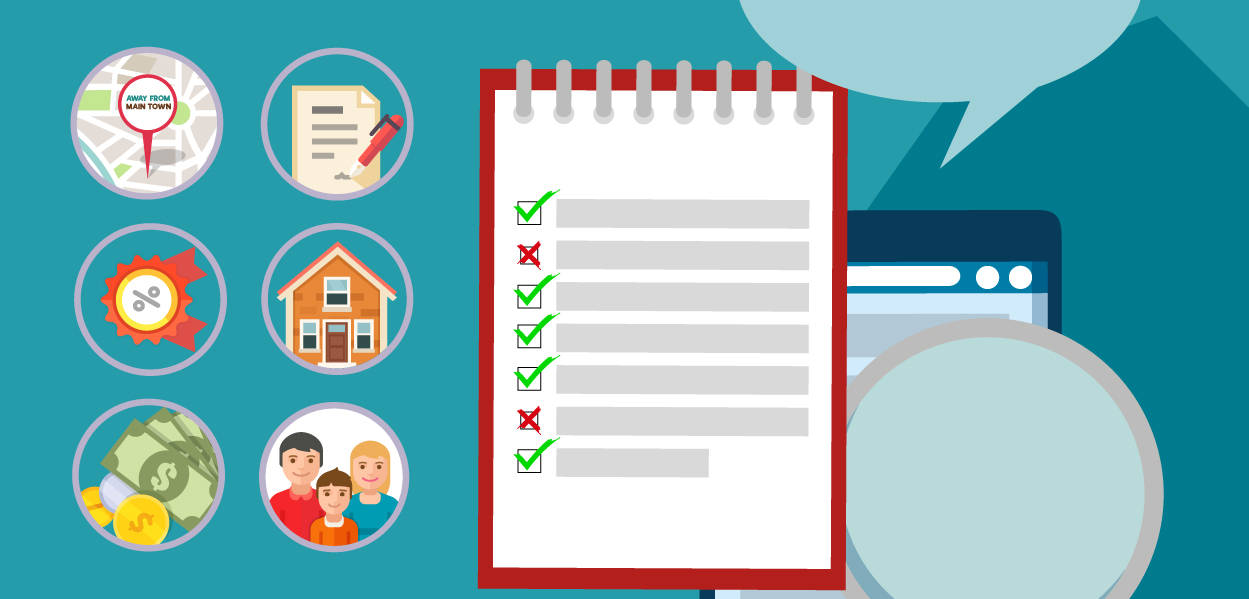 This should be the first thing you do even before you log in to that listing site. Write down everything you need in a property including your maximum budget for a home, the preferred number of bedrooms, the indispensable amenities too, for instance, a parent will consider a property that has a kids play area for their children.
After your needs list is done, now make a list of your wants. Although you would settle for three bedrooms, you may prefer four bedrooms. On this list, include everything that's not a necessity but would be icing on the cake it maybe a pool or even a generous kitchen yard.
2. Pinpoint Your Ideal Location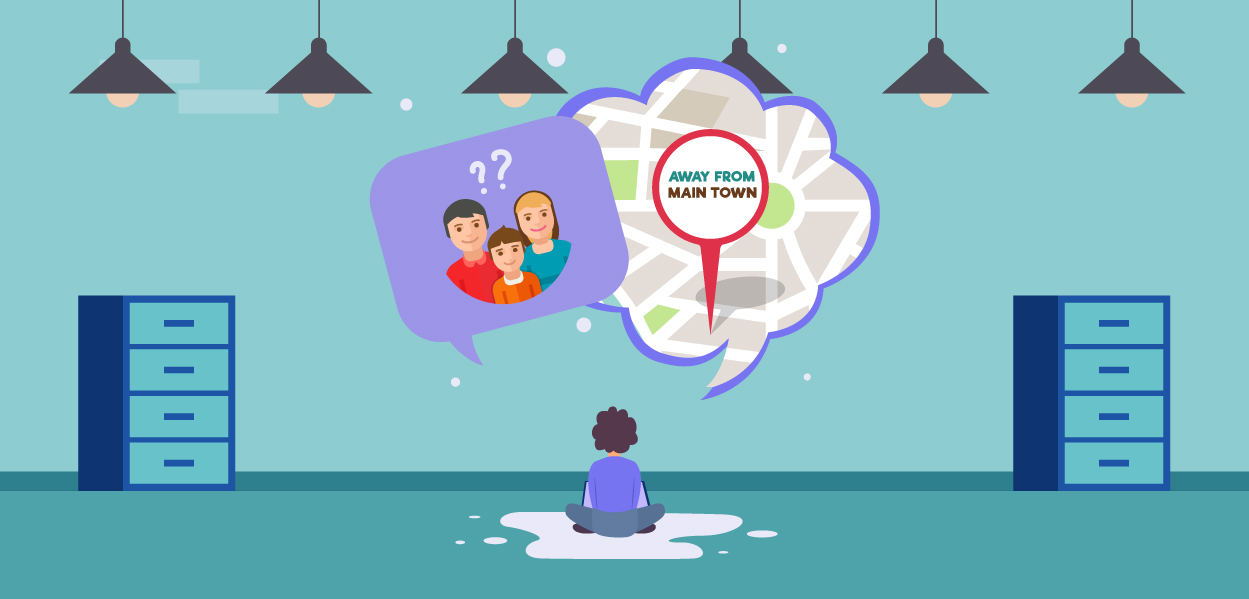 Where do you see yourself raising your kids, which location is convenient for you? Is the location dependent on the commute time? Do you want to be in a certain school district? What value factors do you consider when choosing a home?
While it's great to pinpoint a few neighborhoods, you should also keep an open mind. There may be other areas of which you are unfamiliar. A real estate agent could help you find the best location for your lifestyle.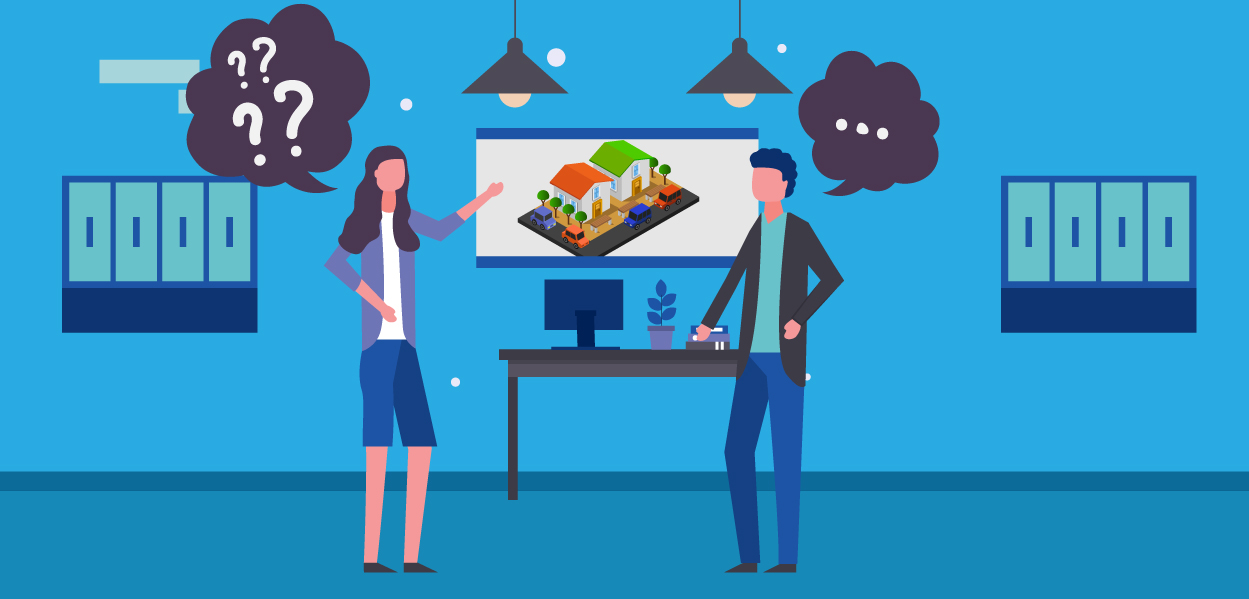 When your search for a home begins, you'll probably go to many showings. When you arrive at a new property, come prepared. Have a list of questions you want to ask the real estate agent. While the listing should give you some information, not everything will be included in the property description.
Some important questions to ask include:
How much is the service charge?
Has the house ever been occupied before?
How is the neighborhood?
While walking around the property, have an eye for detail. If anything looks unfinished or in disrepair, make a note of it. Although it might not be significant enough to keep you from buying the home, it could be enough for you to request for a lower price. Keep a list of all of your concerns. After the showing, express your concerns to your realtor.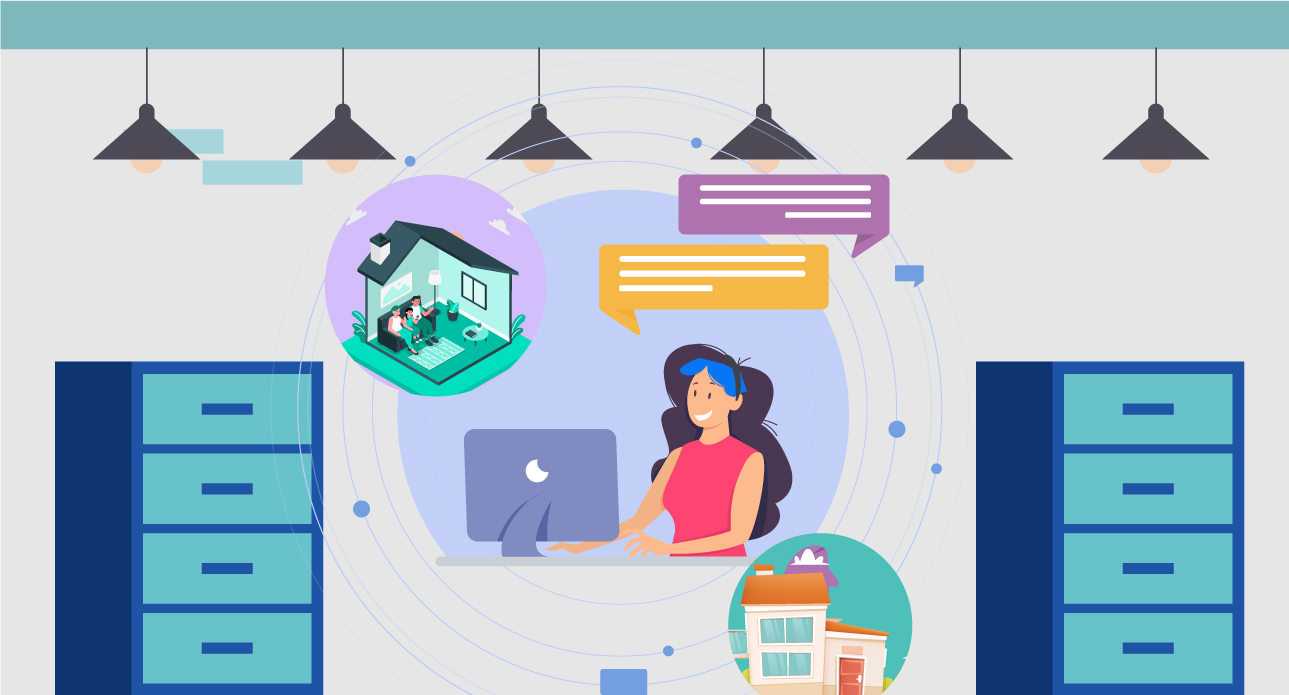 The secret to finding your dream home is having an open-mind. No home can meet all your needs and wants to the latter. Also, your dream home could be hiding under your nose. For instance, you might see a picture of a home that doesn't visually appeal to you but after reading the description, you could find that it meets all of your desires. If you choose to buy the home, you could make a few changes to the home to make it more your style.
5. Work with an Experienced Real Estate Agent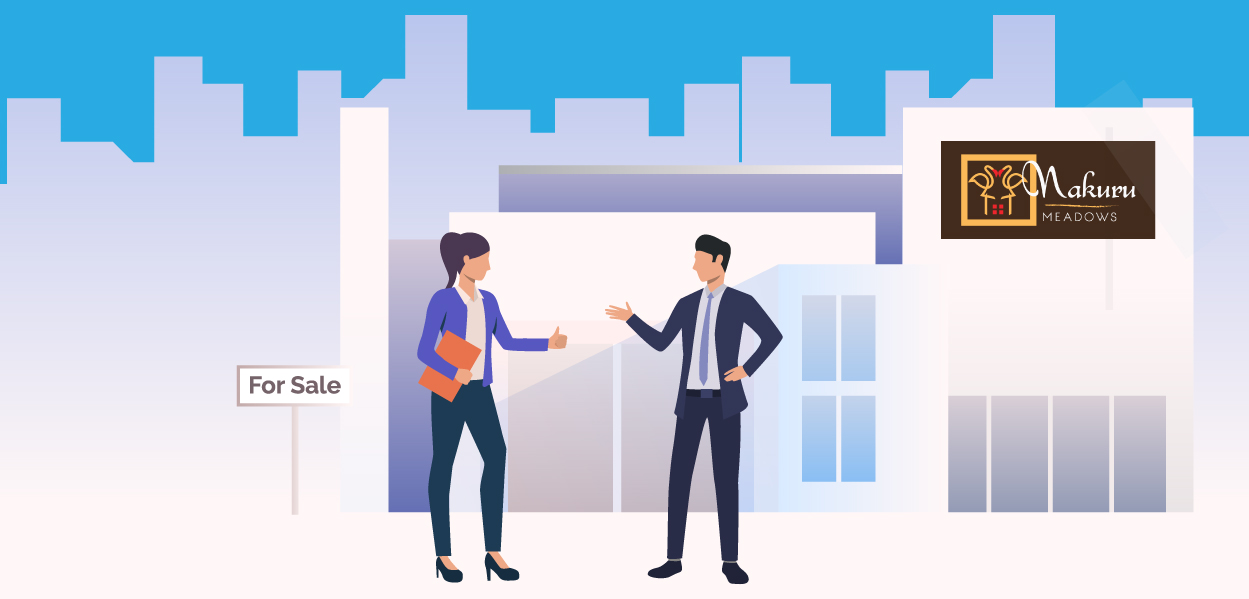 Get a professional for assistance. Unless you are a real estate professional, you probably don't have the resources and tools needed to find the right property. Looking online will only get you so far. A real estate broker has insider knowledge of the local market. They know where to look for the latest listings and can help you pinpoint the ideal neighborhood.
Also, be careful, and do your due diligence too. Make sure you get a trustworthy professional. Remember real estate agents are on a commission.
If your ideal location is Nakuru, come check out Nakuru Meadows. We have gorgeous family homes for sale and rent.  Take advantage of our amazing offers and invest in a family home you will always treasure.
Learn about our current prices and offers:
3 bedroom Maisonette master en-suite with detached SQ  click here
4 bedroom Townhouse all en-suite with detached SQ  click here
To visit please contact us on 0708 822 583 or 0715 856 848. You can also email us at sale@nakurumeadows.co.ke